Experience Sound Healing with the Monroe Institute on World Sound Healing Day
Experience the power of group meditation when you join us in this free live global event.
Join us Monday, February 14th, 2022 at 12:30 p.m. ET
Register below: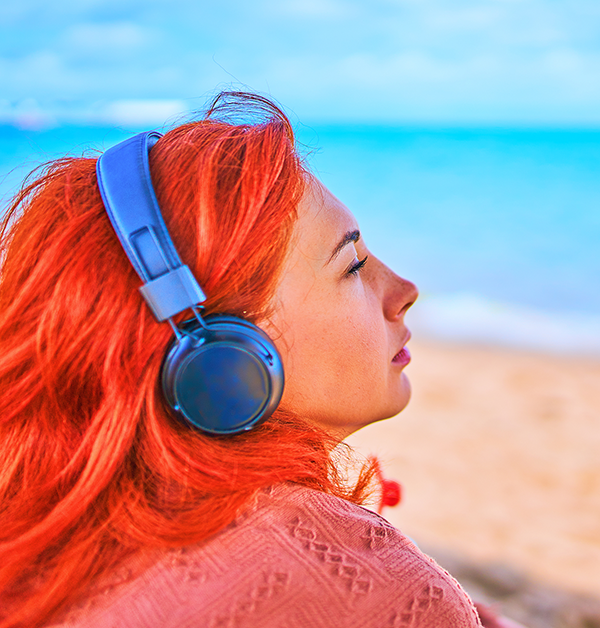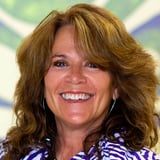 Join Allyn Evans, Interim Executive Director/President, Chief Program Officer and Trainer at the Monroe Institute as she leads us on a journey to our personalized healing center. Experience the power of Monroe Sound Science in this free 40 min live global meditation, "Healing Miracles" from the Expand app. We will come together through our group energy to support wellness, healing and vitality within our bodies.
For questions or problems email info@monroeinstitute.org
WHERE
Zoom - Register above & receive a calendar invite with Zoom link via email.
(1000 spots available for those who can attend live)
Monroe Institute Facebook - event.